Hello, 2002 Smithies.

Our 20th reunion is on the horizon! It will be held May 13-15, 2022 and will include an in person option! Registration is now open.  You can find further details on reunion, our social Zoom scheduled for April 9, and a call for photos & input here.  #StillWorkingItSmith02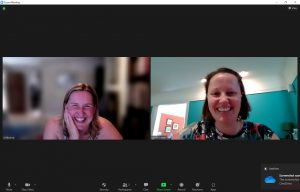 Please contact us with any questions or concerns in the meantime, or comment in our Facebook group; our emails are on the "Class Officers" page as well.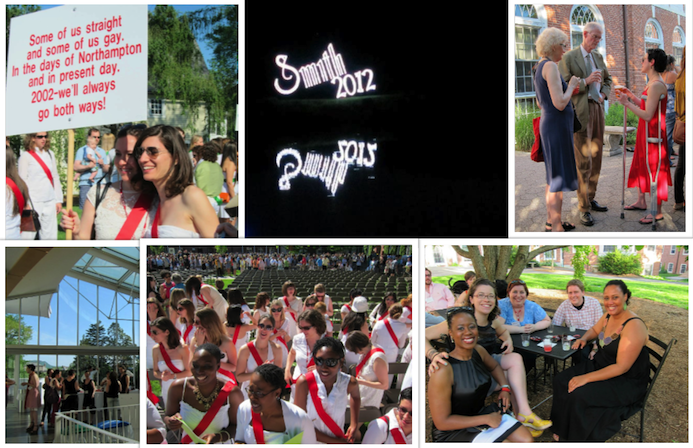 This page was created by and for the Class of 2002 of Smith College. Information on this page is intended for individual communication of a personal nature among Smith alumnae. Use of this information for any other purpose is strictly prohibited. Accuracy of the information on this page cannot be guaranteed.  Smith College and the Alumnae Association of Smith College are not responsible for the content of this page. Responsibility for the page and its content belongs solely to Class/Club/Affinity Group of Smith College. This page is maintained by Jen.Weedon AT gmail DOT com.