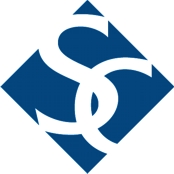 Welcome to the Smith Club of Akron's new website!  We will be adding new content often, so be sure to check back soon.
If you're an alumna living in or relocating to Akron or the surrounding area, we'd love to have you join us!  Contact information can be found on the "About the Club" page.
If you're a high school student who wants to find out if Smith might be the right college for you, check out the "Club Events" page for a list of college fairs in the Akron area where alumnae will be available to talk about the college and answer questions.
Thanks for visiting our website!