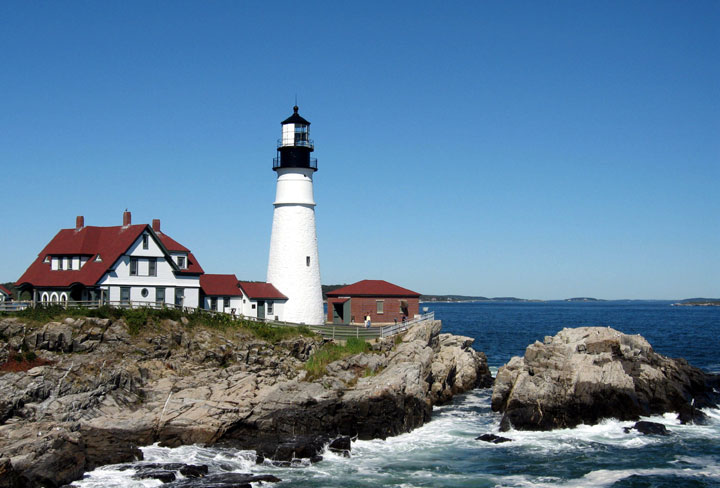 Welcome!
The Club's purpose is to foster a spirit of friendship among graduates and former students of Smith, to keep our connection with Smith current, and to assist Maine students in obtaining a Smith education.  We look forward to seeing you at our next gathering, and we're always interested in your feedback and ideas!
How to Stay in Touch
Moved? New email address? Changed names? Not receiving Club emails?  To update your contact info, or to subscribe/unsubscriber to our email list, make sure your contact info is up to date in Smith's database.  You can do that by logging into the alumnae website here.  To ensure that you receive e-mails from us, please add smithclubmaine@gmail.com to your E-mail Address Book.  (We get many bouncebacks from aol.com and yahoo.com email addresses.  Check your spam folders.)  We encourage you to set up a lifetime email account with the Alumnae Association at www.smith.edu/alumnae.
Contact Us:
The Smith College Club of Maine: smithclubmaine@gmail.com
Follow us on our Facebook group here!