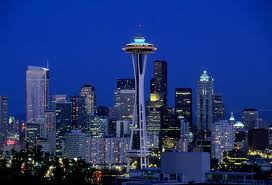 The Seattle Smith College Club welcomes alumnae of all ages living in the greater Puget Sound area.
The Club encourages and strengthens the connections between alumnae.
The Club also supports the college and prospective students with its busy Admissions Committee.
The Seattle Smith College Club sponsors a number of events throughout the year.
You can connect with the Club through its Facebook Page, or contact an officer to learn more.