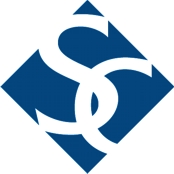 "Since its founding in 1871, Smith College has provided women of high ability and promise an education of uncompromising quality. A world-class faculty of scholars are fully engaged with their students' intellectual development, and an open curriculum encourages each student to explore many fields of knowledge. Mentors for scholarship, leadership and service, across all spectrums of endeavor, allow Smith students to observe different models of achievement, then set their own course with conviction."
We are the Smithies of tomorrow and it is up to us to use the education we are receiving in the classroom and in the greater Smith community.
Contact us at class2014@smith.edu
Update 01/08/13
We are ecstatic to announce the Class of 2014 February Lunch Series with Center for Work and Life!