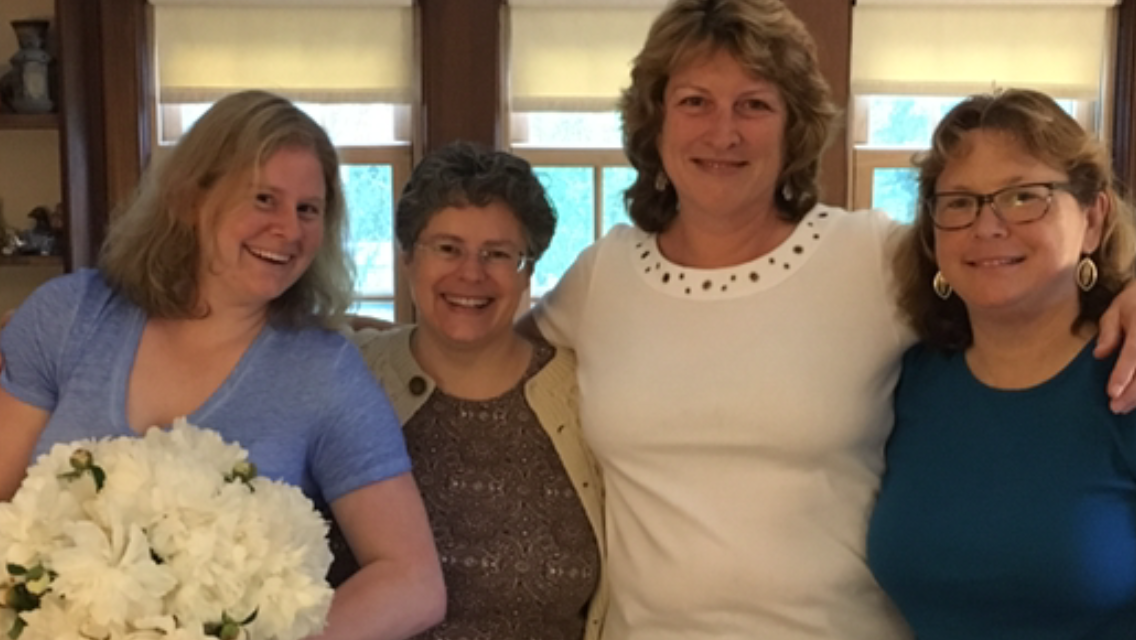 Want to get more involved in the club?  There are many opportunities!  We'd love to see more people involved!  Please e-mail us at: hartfordsmithcollegeclub@gmail.com
We are currently seeking an Alumnae Admission Coordiator.  Are you interested? If so, please e-mail us at the link above!
Upcoming Events:
It's our turn to host the Annual 3 College Luncheon! When? Tuesday May 15.
Please visit the Events page within this site. More information is also listed on our Facebook page.
Click on Events for more information!