The Hampshire County Smith College Club enjoys a position like no other: we are the hometown club!
Over 1700 Smith College alumnae live in and about Hampshire County. This is a v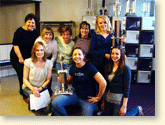 ery large concentration for an area that does not include a major city population, and it offers us rich opportunities for friendship. The club is open to all alumnae, including graduates of Smith's masters programs. We are proud to say that our club membership spans over 70 years of graduating classes.
Through the collaborative efforts of its members, we strive to:
• provide programming of interest to members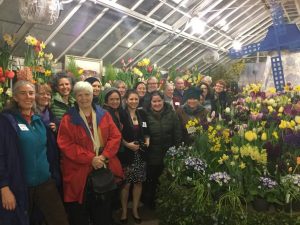 • provide service opportunities for members to enhance their skills
• educate members about college events of interest to alumnae
• recruit and support students from the Hampshire County area
• serve as a liaison between the college and the community
• promote and enhance the reputation of the college as an educational institution of excellence

Contact Us
By email: hcsc@alumnae.smith.edu
By postal mail:
HCSC
P.O. Box 893
Northampton, MA 01061-0893
Join our facebook group: