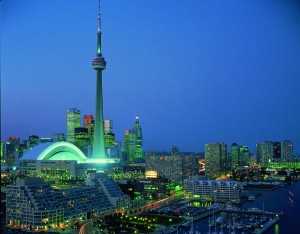 Welcome to the official web page of the Smith College Club of Toronto.
See below for College news!
If you have news you would like to share…please submit it to the address below.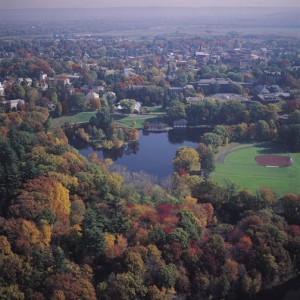 Check out what our alumnae are doing on our Alumnae News Page.
Smith News

The Alumnae Association is nothing if not about making and keeping connections for alumnae to each other and to the college.
Visit the Smith College website here for lots of interesting information and news.  More to come about our Toronto/Ontario chapter.
Please send me anything you would like posted that is of relevance to our Club or the College.