come.as.you.are. do.what.you.want. give.what.you.can.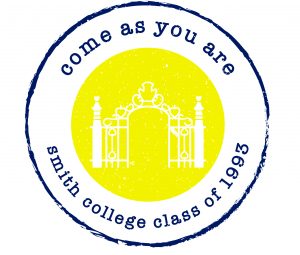 Thursday, May 24 – Sunday, May 27
Northampton, Mass.
Before and After – First Year (September 1989) and Senior Year (May 1993)


25th Reunion 2018
In the immortal words of Ferris Bueller: "It's over. Go home." Check out our photo gallery!
Stay connected with us!
We use the official alumnae directory to send newsletters and announcements. All you have to do is keep your information up-to-date with them – that's not so hard, is it?
On social media?
Share your memories!
We recommend the Google Photoscan app (it works for iPhone or Android) to convert your printed photos (remember those?!) to high-quality digital images.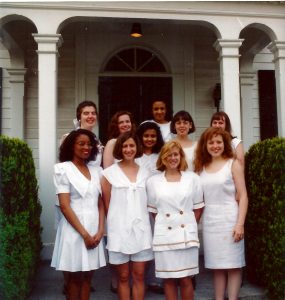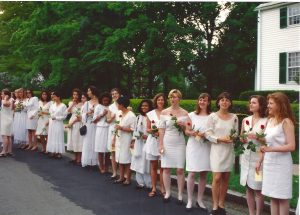 Please share (Facebook, tweet, email) photos of you and your friends at Smith and over the years since graduation (reunions, gatherings, celebrations, etc.). We can't wait to see you!