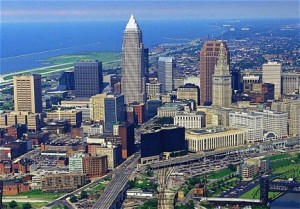 Since 1898, the Smith College Club of Cleveland has provided a variety of opportunities for multi-generational Smith alumnae in the greater Cleveland area to meet, work for the college, enhance the wonderful education received on campus, and enjoy the company of people with similar backgrounds and interests.
Our Mission:
To encourage a sense of connection and continuity with Smith past, present, and future, to promote an awareness of Smith in the Cleveland community, to encourage qualified students to apply to Smith, and to contribute to the college's scholarship fund. (Adopted by the board, 4/10/96)
"We must shape our destiny" – Sophia Smith
For more information about the club or how to join, contact SmithClub.Cleveland@gmail.com.
This page was created for the Smith College Club of Cleveland. Information on this page is provided for communication among Smith alumnae. Use of this information for any other purpose is strictly prohibited. Accuracy of information on this page cannot be guaranteed. Smith College and the Alumnae Association of Smith College are not responsible for the content of this page. Its content and updates are developed only by the Smith College Club of Cleveland.