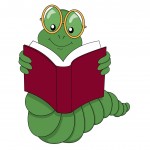 Since Reunion last spring…
Some of us are thinking about downsizing, looking through old pictures… Here are some from Stephie Pollack Miller. Watch here for more to come. If you have some you'd like to share please email me (with 57 in the subject line) vcastleman@mac.com. I can scan photos on paper and return promptly to you.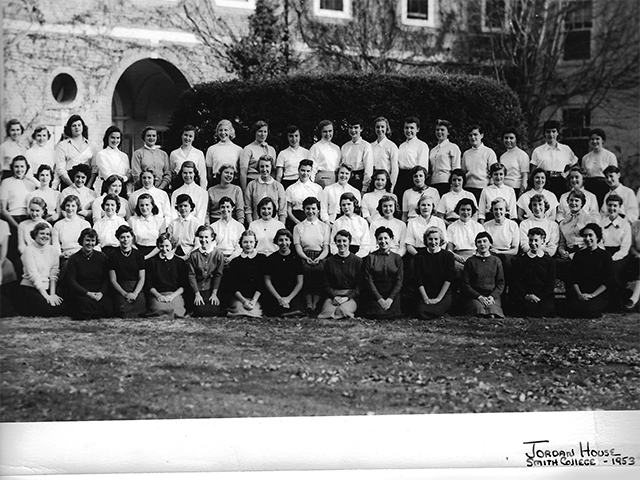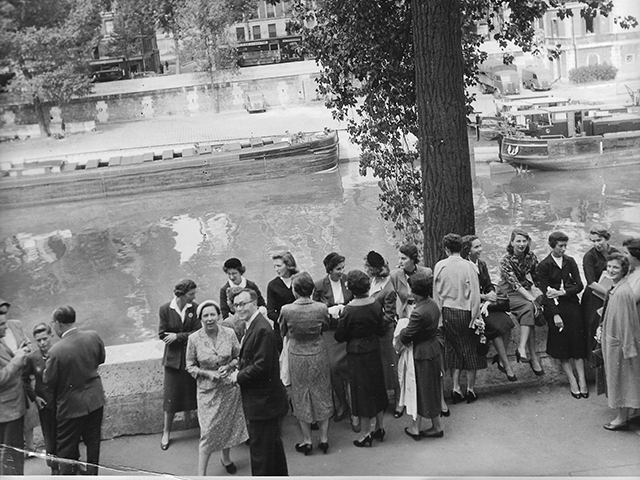 Updated Classmate Pages
We now have pages ABOUT Classmates for news, and BY Classmates for work by classmates, visual, written, whatever (could be a link to your website or video of performance), news of mini reunions, etc.
To get in touch with a classmate whose address is not given on the website, you can use the Alumnae Directory. Go to  http://alumnae.smith.edu/   You will see a box for the Online Alumnae Community at upper right where you can log in or sign up. The next screen will offer you a link to register, or a link to a forgotten password.
This is the same place you should go to update your own address, email etc. whenever you make any changes.
Artists of 1957 Unite!
We think it would a good thing if the artists in our class were more aware of each other's work. Looking for ways to make that happen, we came up with a few names of those who were artists in 1957 (or have become artists since then). Are you such a person? Do you know of other classmates who fit this description? Would you be willing to let us know their names and email addresses if you know them?
The goal is for Smith '57 artists to be in communication with each other. We can provide each other with encouragement and support in the making of art. We can learn from each other and widen our views of what is art today for us!
Sally (Shane) Lane Crabtree, slcrabtree@verizon.net
Valerie Castleman, vcastleman@mac.com
Art of any kind (visual, written, whatever you do) and can be posted on the new By Classmates page. News of YOU can be posted on our About Classmates Page. Send art or news to your Class of 57 webmaster.
The Smith Fund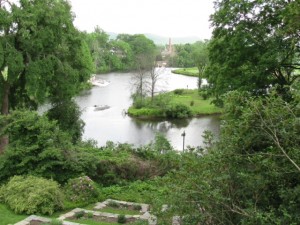 Won't you please make a gift to the Smith Fund? By doing so, you're letting us know that you support the students of today and the vision we have for the Smith of tomorrow–a vision that is at the heart of Women for the World, our ambitious $450 million campaign to re-imagine the liberal arts for the 21st century. A large part of the Smith Fund supports financial aid, making Smith more accessible, diverse, and competitive. Smith will grow internationally as well, with new programs, partnerships and opportunities that connect students to cultures different from their own. This is an important endeavor, and we need your support.
Every gift helps, and every gift counts.
To make a credit card gift or pledge by phone, call 800-241-2056, option #1 (Mon.-Fri., 8:30am–4:30pm)
To make a gift of stock, call 800-526-2023, option #5, or 413-585-2681 (Mon.-Fri., 8:30am–4:30pm).
To make a gift by check, please send to:
The Smith Fund
P.O. Box 340029
Boston, MA 02241-0429
Smith College Tax ID: 04-1843040
This website was created by and for the Class of 57 of Smith College. Information on it is intended for individual communication of a personal nature among Smith Alumnae. Use of this information for any other purpose is strictly prohibited. Accuracy of the information cannot be guaranteed. Smith College and the Alumnae Association of Smith College are not responsible for the content. Responsibility for this website and its content belongs solely to the Class of 57. It is maintained by the Class of 57 webmaster.